---
DANCEMASTER AND CHILD'S VIOLIN COLLECTION, 1700s + 1800s
---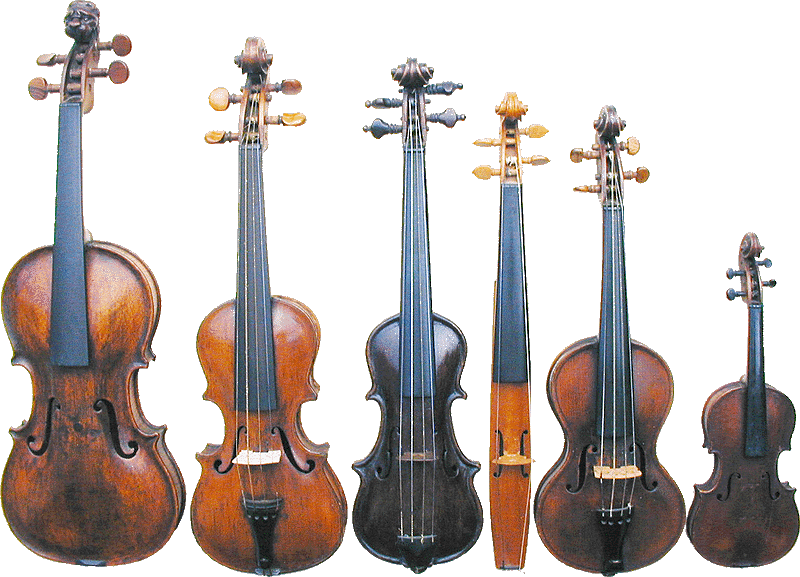 If your browser doesn't support "image maps",
please click on the link below to see descriptions and detailed pictures.
Dancemaster and Child's Violin Collection
---
---
You are visitor #:


Free counters provided by Vendio.com.


copyright by
Andrea Bruderlin
Instrument pictures are property of EarlyMusicalInstruments.com and Music-Treasures.com. Please, do not distribute or copy without written permission!